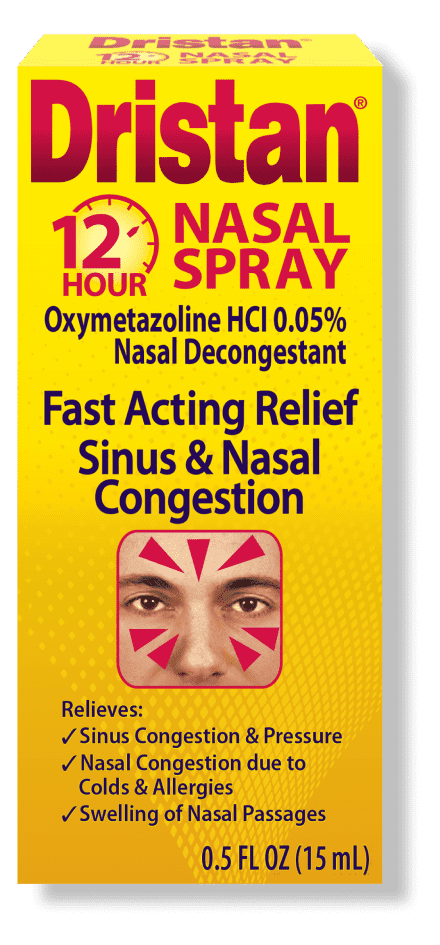 Time to start breathing easier
Suffer no more from sinus and nasal congestion with Dristan nasal spray. Dristan congestion relief lasts up to 12 hours and comes in the form of a convenient spray bottle so you can get the relief you need on‑the‑go, wherever you go, whenever you need it.
Dristan provides:
Fast‑acting formula

Shrinks swollen membranes

Temporarily relieves nasal congestion due to a cold, hay fever, or other upper respiratory allergies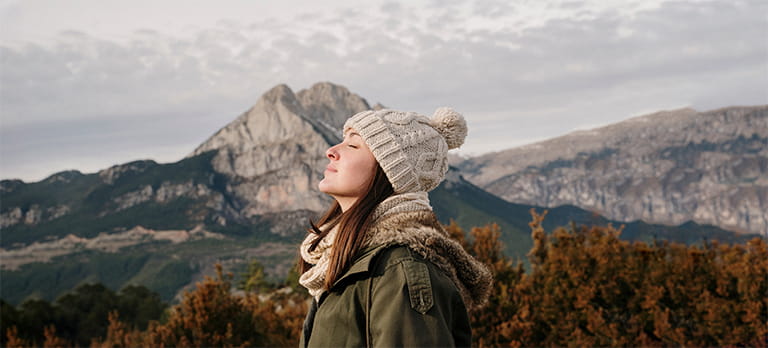 COMES IN A CONVENIENT SPRAY BOTTLE FOR ON‑THE‑GO USE

RELIEF BEGINS IMMEDIATELY AFTER USE, AND LASTS UP TO 12 HOURS

BREATHE MORE FREELY THROUGH YOUR NOSE WITH DRISTAN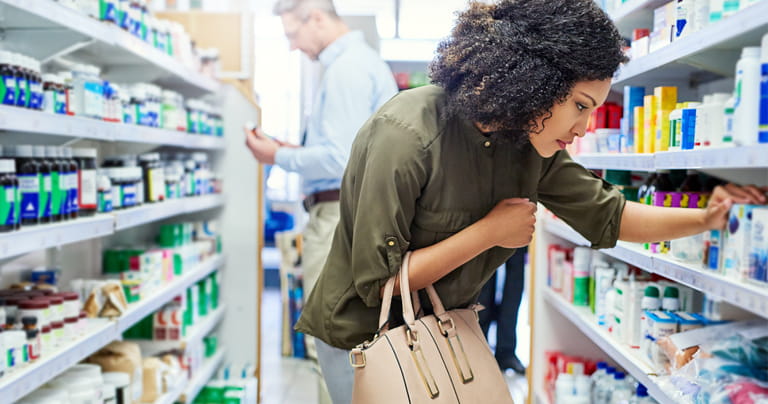 Looking for Dristan?
It's closer than you think.
Savings are right around the corner
See the latest deals on Dristan